Guest blog post provided by nChannel.
Let's be honest.
Migrating to Magento from another platform is a big job.
Even if you're migrating from Magento 1.x to 2.x, trust me, it's a serious endeavor.
You're moving massive amounts of current and historical data to an entirely new platform with different data structures.
An often overlooked or underestimated step of Magento migration is considering how your backend systems, including an ERP, 3PL, PIM, or POS will integrate with your new Magento site.
In this article, we'll explain why it's important to think about integration during your Magento migration project and how to pick the best integration approach for your business.
The importance of eCommerce integration
Integration for your Magento storefront is crucial for a user-friendly website.
Without compatible integration between Magento and your backend systems, your new website could lack key data points such as:
Real-time product availability
Accurate and consistent product information
Multiple payment options
Multiple fulfillment options.
Beyond customer-facing aspects, integration also helps your team maintain maximum efficiency and control over your operations behind the scenes.
Integration eliminates manual data entry between systems and can reduce errors such as shipping the wrong item.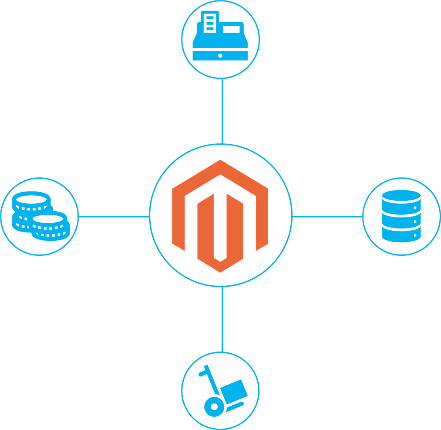 Here are some telltale signs you should consider eCommerce integration if you don't already have a solution in place:
Keep overselling online.
Spending hours on manual data entry between systems.
Making costly mistakes like shipping to an incorrect address.
Consistently shipping orders late and can't guarantee delivery time.
Lags and delays in accounting's ability to balance your books.
No visibility into supplier data.
For those who might already have a solution in place, here are some key signs that you should consider replacing your current integration:
Lose web orders regularly because of system crashes or order errors.
Product content or pricing isn't updated online fast enough.
Inventory updates lag and cause overselling.
Need to be able to support more competitive capabilities like buy online, pick up in-store.
Support isn't responsive enough causing you to take longer to fix issues with customers.
Integration questions to ask during your Magento migration project
If you know you'll be integrating Magento, it's important to ask your vendor these four questions during your migration project.
What backend systems does my site need to integrate with?
What data flows do I want to automate between my systems?
Can I leverage my existing connectors (if you already have integration in place)?
Do I need any new capabilities through integration to improve business processes or customer experience?
For those who already have an integration solution in place, it's vital to understand if your connectors will work with your new site (especially if you're going from Magento 1 to Magento 2). You don't want to find out when your new site goes live that your prior integration is broken or seriously flawed – like the inability to automatically process orders.
Your integration solution should be updated alongside your migration project to ensure your business will continue to function as before.
If you don't currently integrate Magento (or are unhappy with your current solution), now is a great time to consider adding integration. Revamping your backend operations is just as important as upgrading your website!
Hopefully, your new website design and functionality leads to an increase in sales. You want to be ready to provide a complete experience from the first impression to a package delivered on-time at your customer's doorstep.
How to Pick an eCommerce Integration Partner
Whether you're looking to integrate for the first time or replace an existing solution, you should consider these factors when choosing a solution provider:
Price: What can you afford relative to what your investment will return?
Complexity: Do you have the resources and tolerance to deal with the complexity and risk of new technology?
Support: Who's going to support you through the process? Will it be an internal IT person, a contractor or a vendor?
Growth potential: What is your business's growth forecast?
No two businesses are the same so picking an integration approach comes down to understanding your unique needs.
For a deeper look into comparing integration approaches, such as custom projects vs pre-built integration solutions, check out this eCommerce integration article. You can also use this article that features a Risks Assessment Chart to evaluate different integration solutions and understand the short-term and long-term risks of integration projects.
Luckily, by undertaking an integration project alongside your eCommerce migration, you can work with eCommerce agency or vendor to start vetting your integration requirements. They should be able to offer best practices for integrating Magento and recommend the right integration partner for any complex needs.
To learn more about migrating to Magento 2 and understanding how integration fits into your project, download this migration guide to help you understand how to plan for an overall successful migration.
---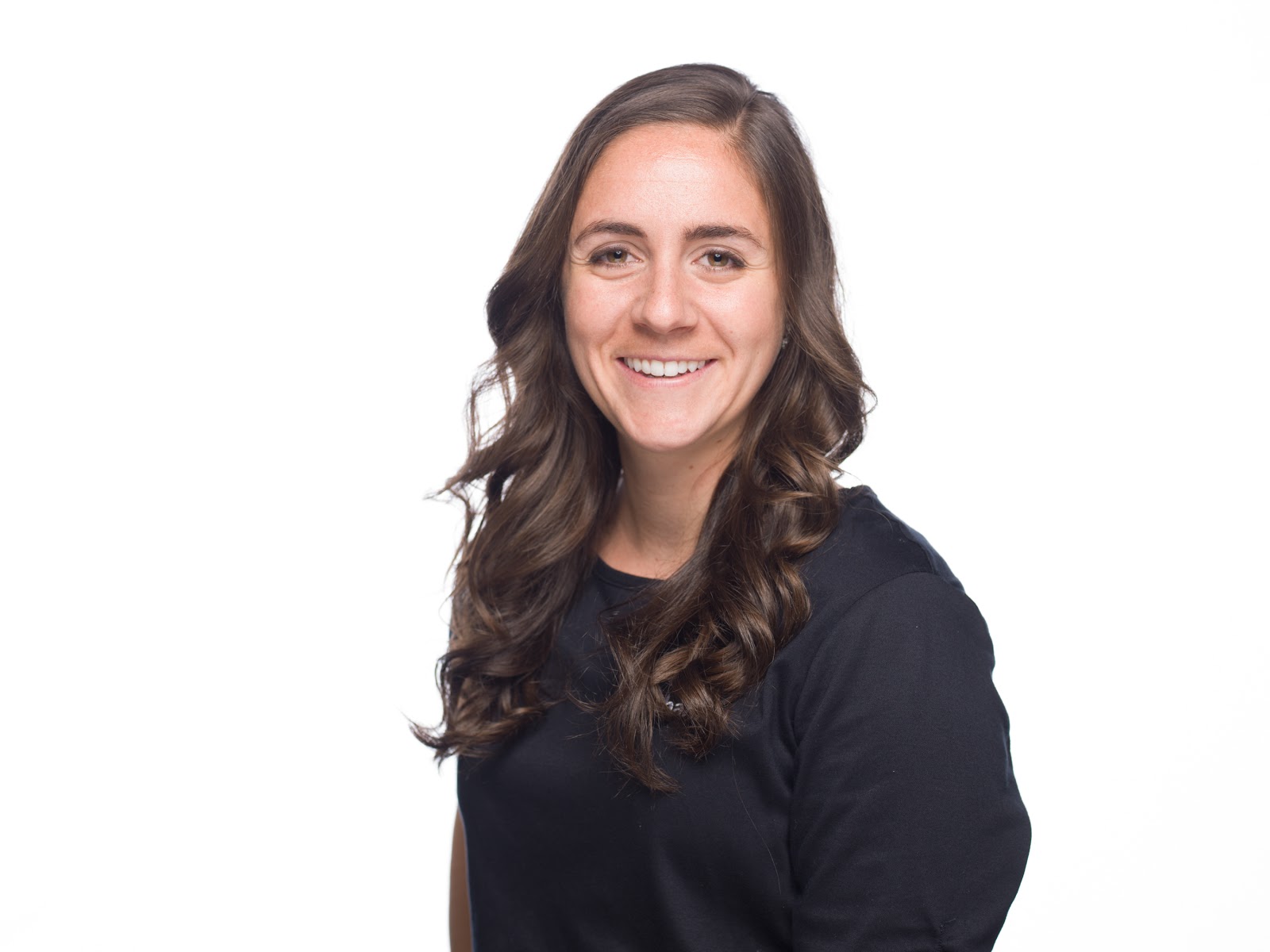 About the Author
Jillian Hufford is a Marketing Analyst at nChannel, an eCommerce integration provider. She performs competitor market research, provides analysis of key sales metrics, and writes informative posts on multichannel commerce trends. She holds a BA in Marketing from Otterbein University.