This article was written for the 121 blog by RMI
Nothing is more important in the current e-commerce landscape than an optimized user experience. People don't have the interest, time or patience to put up with a poor quality experience with your website, mobile app or other electronic communication.
The following is a look at several web design and e-commerce strategies that you can employ to achieve success in medical device marketing or as an online health retailer.
Design Your Site Responsively
The top priority for a quality user experience in 2017 is a responsive website. A responsive site is one website that is designed to adapt to the user's screen size. This type of design is necessary at this point because more than half of internet traffic is on a tablet or smartphone. A poor site setup on these platforms causes you to lose opportunities.
Even though people may schedule appointments on the phone or from a desktop computer at home, they often conduct their initial research on a mobile device.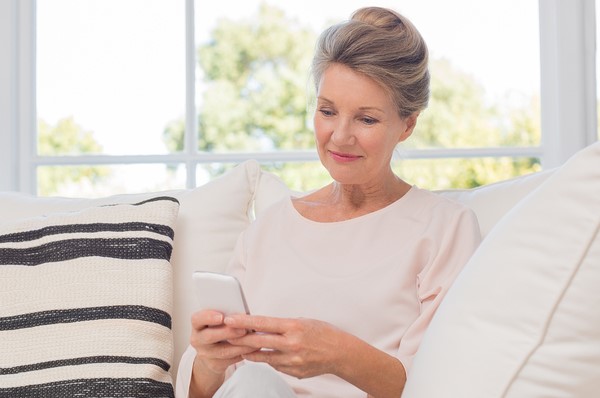 Design your health retail site in a way that aligns with the mobile-friendly, convenient experience customers want.
Offer an App
A recent study by Mobile Strategies 360 revealed that roughly one-third of Americans have at least one health app on their phones. Apps are only useful if you offer something that goes beyond the capabilities or usefulness of your website.
You might offer an app for existing customers, for instance, that allows them to conveniently reorder or to review purchase histories from your health site.
Keep Things Clean… and Simple
Clean, flat designs are in now. In previous years, web designers wanted to throw the kitchen sink in visual elements at their users. While this may have captured attention, it didn't align with user interests for a hassle-free experience.
Design your site with a clean look, use plenty of white space and focus on flat features. Incorporate simple navigation. Allow users to easily navigate the pages of your site, find the products they want and complete purchases. Trim your links and content to elements integral to the user experience, including relevant blog content.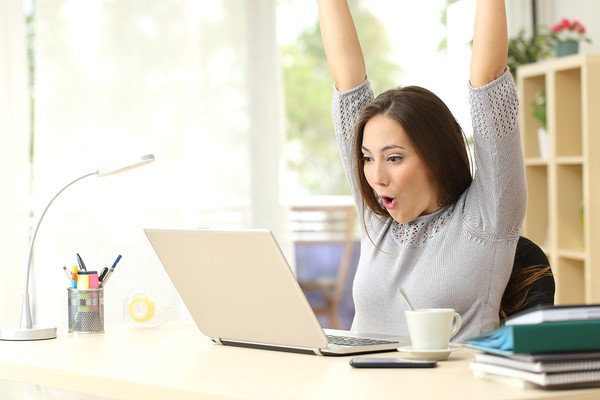 Ease of purchase is a driving force behind e-commerce customer satisfaction, so give your health customers a simple design and layout.
Enable Customer Reviews
Driven by millennials, consumers increasingly rely on peer input when making purchase decisions. This point applies in healthcare sectors as well.
Allow customers to post reviews of the products you sell. Your buyers trust third-party opinions more than biased brand descriptions and evaluations of products. If your users trust your genuine health intent, they will buy from your company. Enabling user product reviews shows that you care.
Conclusion
User experience is almost everything in the current climate of health website design and e-commerce. Design your site to optimize user experience, including use of responsive design, simple elements and customer reviews.
Everyday companies looking for a missing link in their digital marketing choose Response Mine Interactive (RMI) to help them reach and acquire more patients and customers. It's not our 15 years of connecting our partners with more customers, or our proven scientific methodology in influencing positive outcomes. It goes beyond our award winning family of brands, dedication to results and our expertise in creating the right message. It's because we get to know your business and maintain our focus in accomplishing and measuring your success. Learn more at www.responsemine.com